Talk session will be held on September 18 (Mon., holiday) at Tokyu Plaza Shibuya
2023.09.14
Supporting Students Reaching for the Future!
The Tokyo Metropolitan Government-sponsored Fashion Competition
「Next Fashion Designer of Tokyo(NFDT)」
「Sustainable Fashion Design Award(SFDA)」
Talk Show Event
As part of the upcoming student fashion competition, it's our pleasure to announce a unique talk show event. Special guests joining us to discuss the competition will be SFDA final jury member and designer/artist Tomoe Shinohara, and NFDT jury member, WheeLog NPO representative director and last year's Tokyo Governor's Grand Prize winner, Yuriko Oda.
We look forward to seeing you there. (Competition entry applications are open until Friday, Sept. 29, 2023)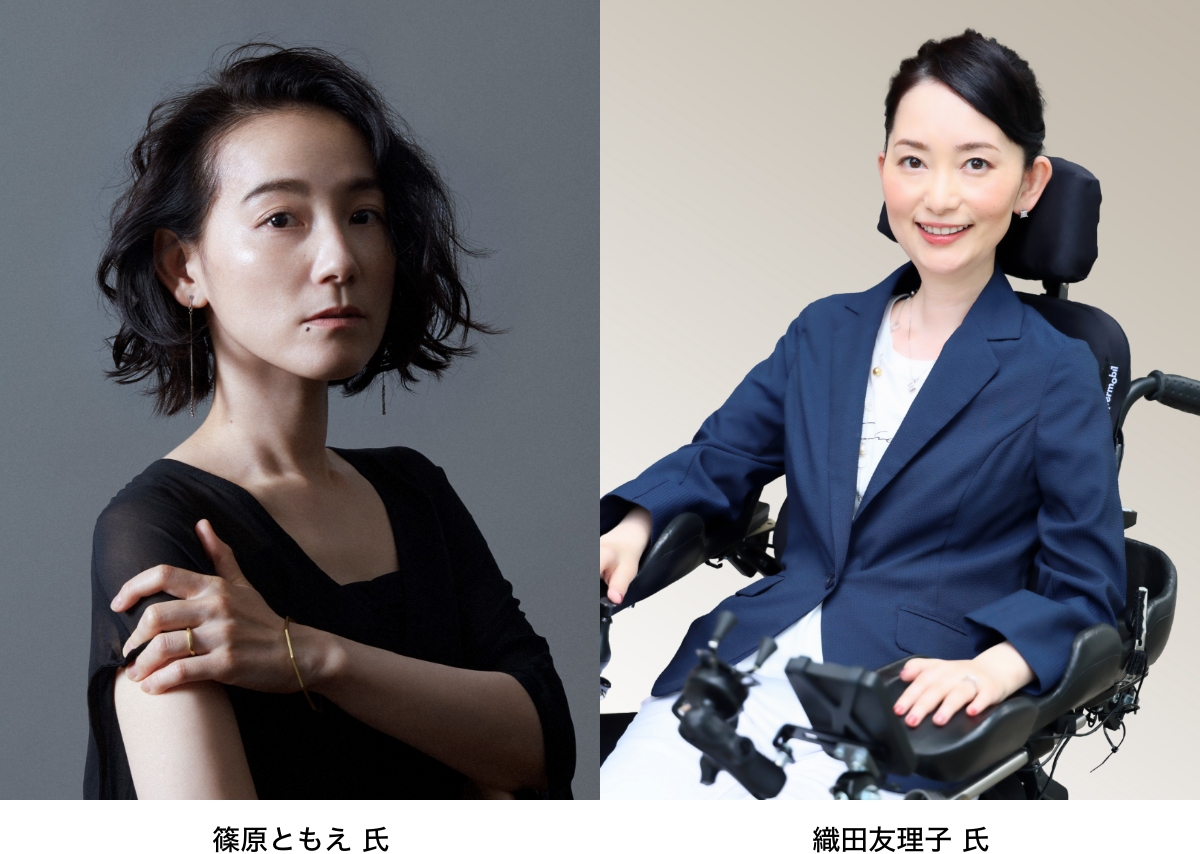 Date and Time: Monday, September 18, 2023, 13:00 – 14:00
Venue: Tokyu Plaza Shibuya 6th Floor Event Space (Admission is free,reservations not required.)
※ Last year's Grand Prize and Excellence Award-winning works will be exhibited at the event space next to the escalators on the 3rd floor of Tokyu Plaza Shibuya from Saturday, Sept. 16th to Sunday, Sept. 24th.
News