Last year's award-winning works are on display. (Tokyu Plaza Shibuya)
2023.09.16
From September 16th (Saturday) to 24th (Sunday), 2023,In order to publicize the next-generation designers who have received excellent evaluations in fashion contests for students nationwide, the award-winning works are displayed at the event space next to the escalator of Tokyu Plaza Shibuya 3F in Tokyo (1-2-3 Dogenzaka, Shibuya-ku, Tokyo (in Shibuya Fukuras)) (Exhibition hours: 11:00-20:00).
In the future, we plan to continue to patrol commercial facilities in nationwide.
On the 18th (Monday, national holiday), a talk session will be held with SFDA final judge Tomoe Shinohara (designer/artist), NFDT judge Yuriko Oda (Representative Director of NPO WheeLog / Representative of NPO PADM), and last year's and the Governor's Award Grand Prize winner, so please come and join us.
<Outline of the talk session>
Date and time: September 18, 2023 (Monday, national holiday), 13:00-13:30
Venue: Tokyu Plaza Shibuya 6F GRAND SESSION
(1-2-3 Dogenzaka, Shibuya-ku, Tokyo)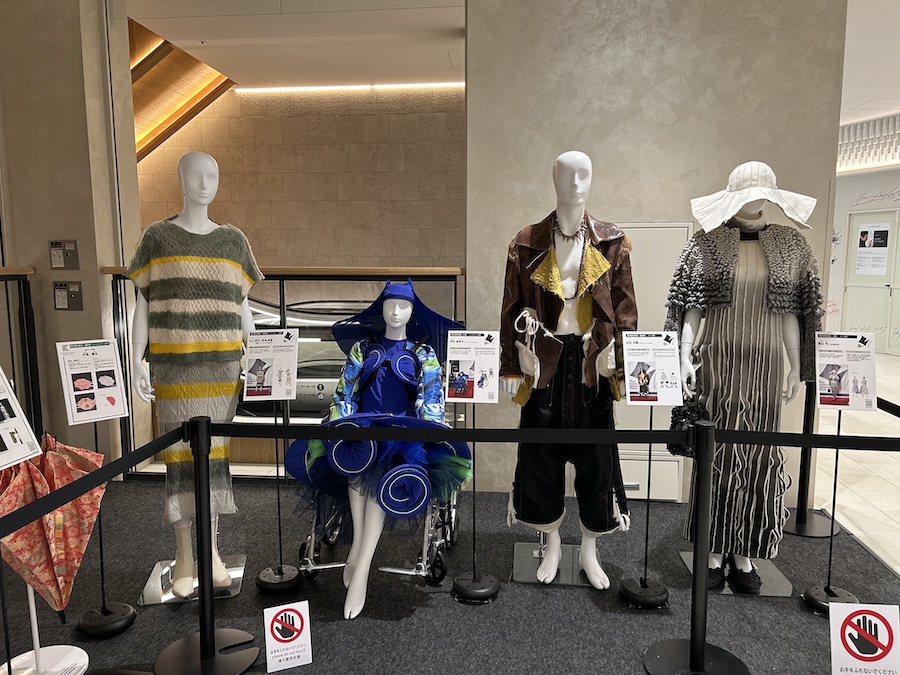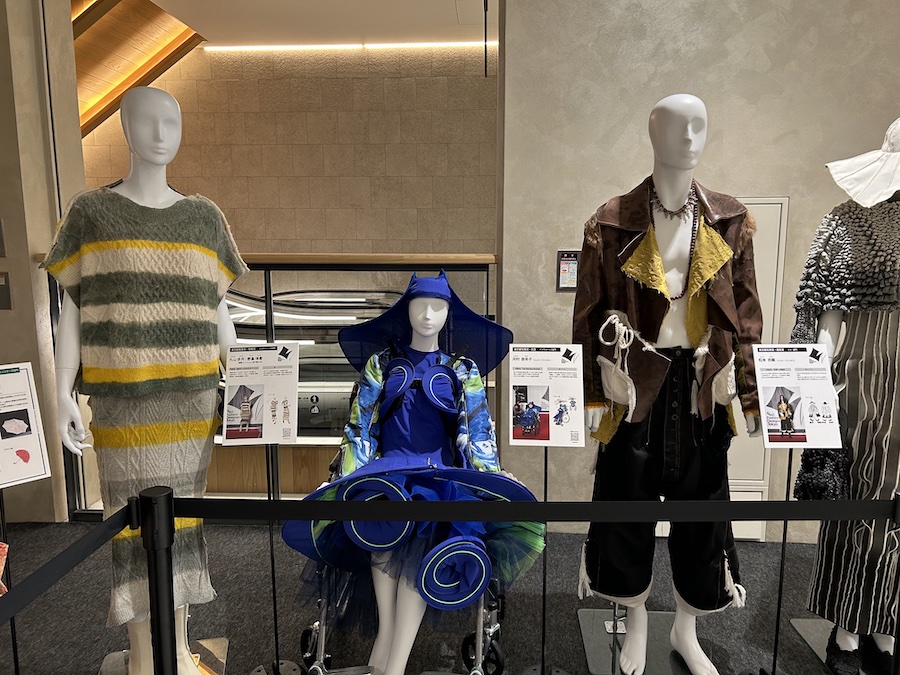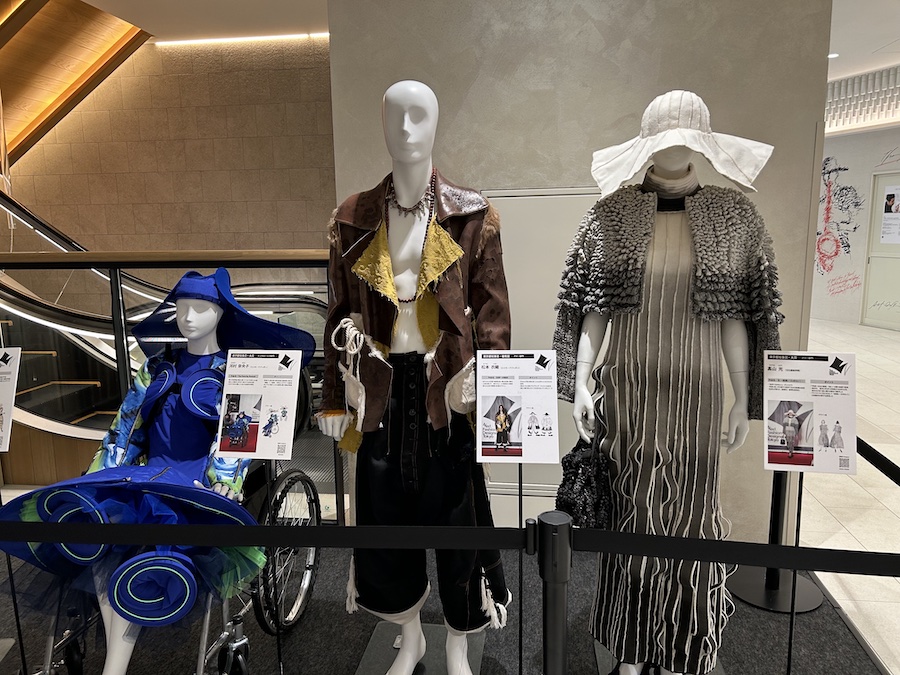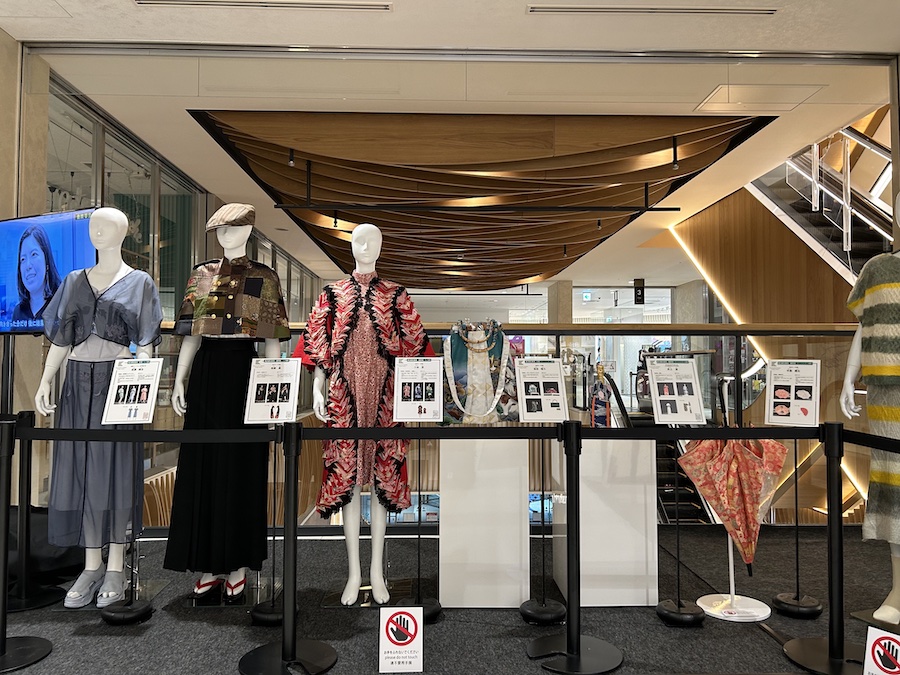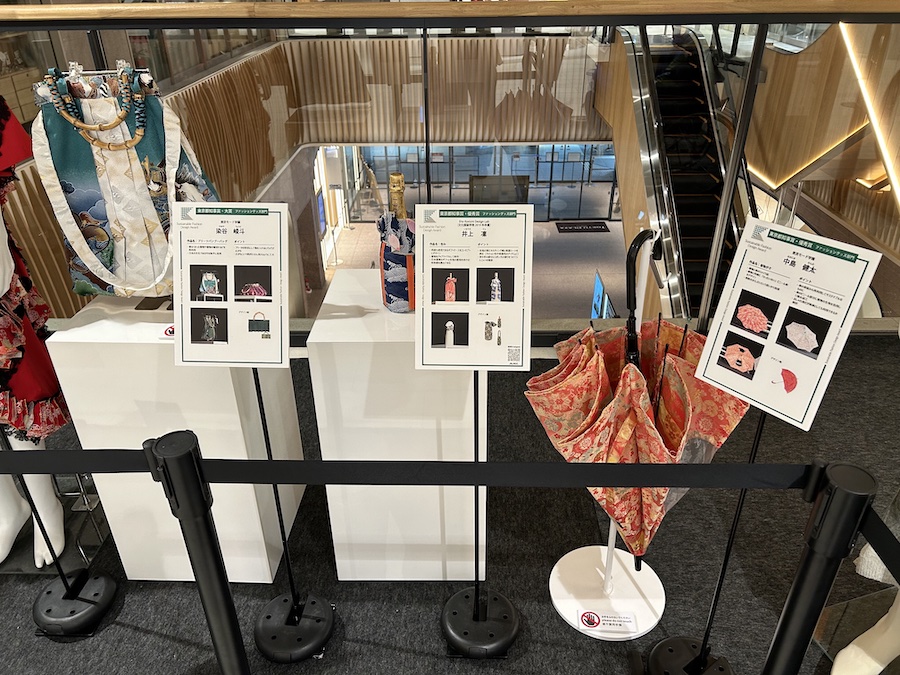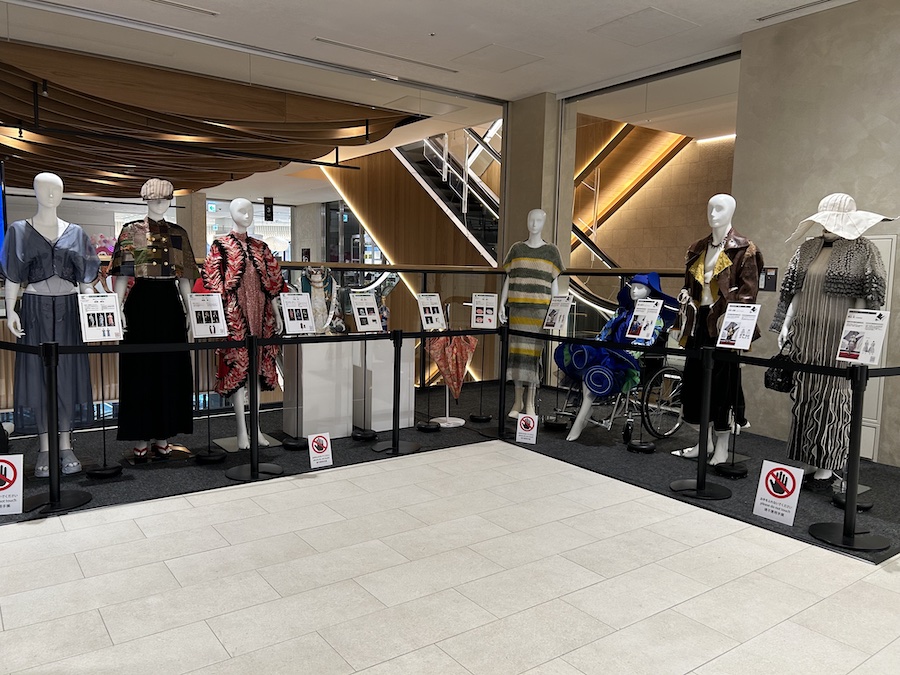 News